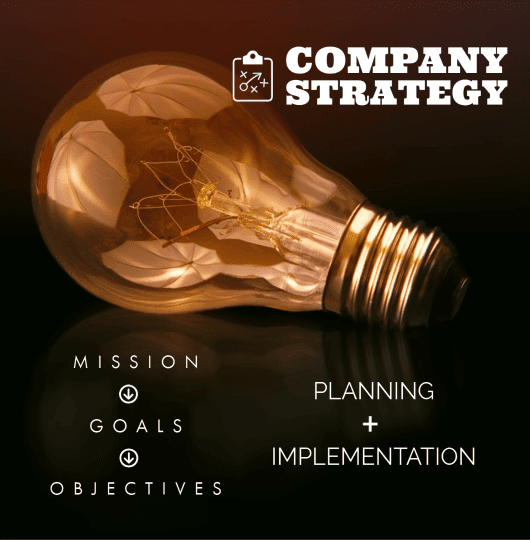 Company Strategy
Purpose: The purpose of the company is to serve quality students with their best study plans, education counselling services, career advice and student visa guidance and working closely with the worldwide education providers as their valued partners.
Vision: Our vision is to play a leading role in education counselling services working in a competitive environment by offering high standard services to prospective international students and professionals.
Mission statement: The Company's strategy is to establish a valued and professional organization in educational & Immigration field by working with a dedicated and trained staff in a friendly environment for the sake of students, professionals and partner's interest. Extending our network of partnership with worldwide education providers offering a wide range of courses in different fields of study to international students.
Core values: A commitment to sustainability and to acting in an environmentally friendly way. We are Reliable, Loyal, Committed, Honest, Innovative, Creative, Motivated, Optimistic, Inspiring, Passionate and Respectful.
Goals: Play a leading role expanding our business by setting up new branches in other countries so we can play a leading role as an educational & Immigration consultants. We also intend to diversify the range of services to our clients.
Achievements:
In the beginning, when the company was started we only used to recruit students for the UK only, but now our operation of services have spread worldwide due to which we are now recruiting students all around the world with leading education providers
One of the leading service providers in Pakistan.

FSC started its services mainly from the UK, but now it has extended its business by opening up new branches in Pakistan.

The growth rate of the company is 80%; whereas the success rate of our students is more than 95%; our efficiency rate has grown until 85% has compared to our 2015 ratio.

We are trained from British Council and ICEF approved agents.

Our partner retention ratio is almost 100% due to our friendly working environment and success rate.

Day by day the company is growing and diversifying its operations rapidly.