We have expert and professional team to create great value for our services we provide. Our certified & reliable Educational Counselors can help you get a positive decision on your case. We provide Student Visa and Immigration services in all different areas of countries.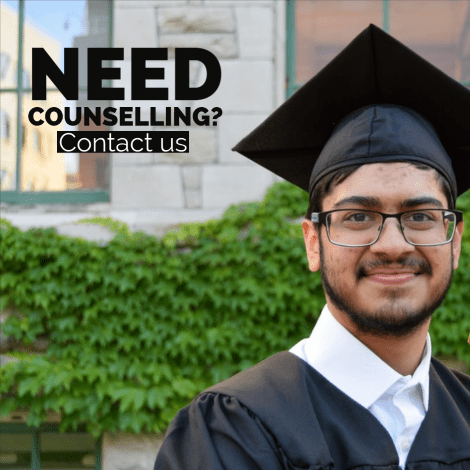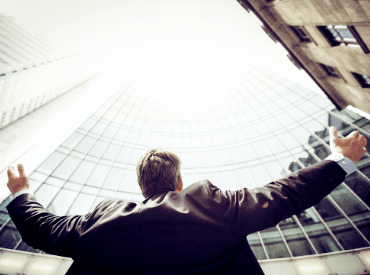 Future Secure Consultant provides a wide range of quality study abroad and Immigration counselling services to international students from over all the world especially from Pakistan, Bangladesh and India. The main countries we deal with are UK, Australia, Europe and Canada. The company is operated from UK (Head office), and Pakistan (Branch Offices) and it has gone from strength to strength since it was established.
Trained British Council Consultant

ICEF Approved Agency

Australia Certified Education Agency

Canada Certified Education Agency

Ireland Certified Education Agency

Swedish Institute Certified Education Agency
We have been counselling students for educational opportunities in Foreign countries since 2008.
Free Online Student Assessment Form
Contact us today by filling up free online visa assessment form and we will contact you shortly
We provide Education & Immigration counseling services all around the world.